Morning Prayer, New School Year & Playtime
July 2016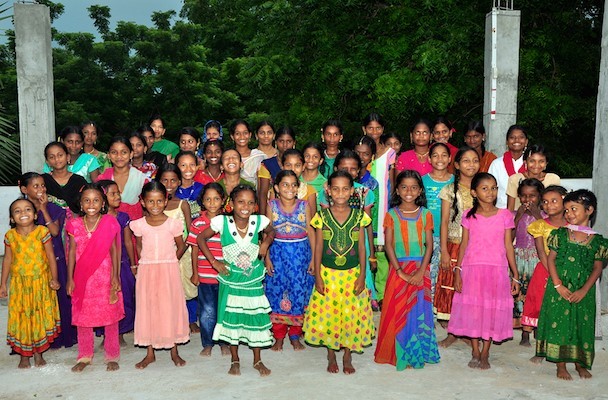 We are extremely happy to have rescued 150 children in southern India.
We now have most of the children supported on a monthly basis and we are trusting God to supply sponsors for the remaining children. These precious children are currently housed in five homes in Nellore and Guntur in Andhra Pradesh, India.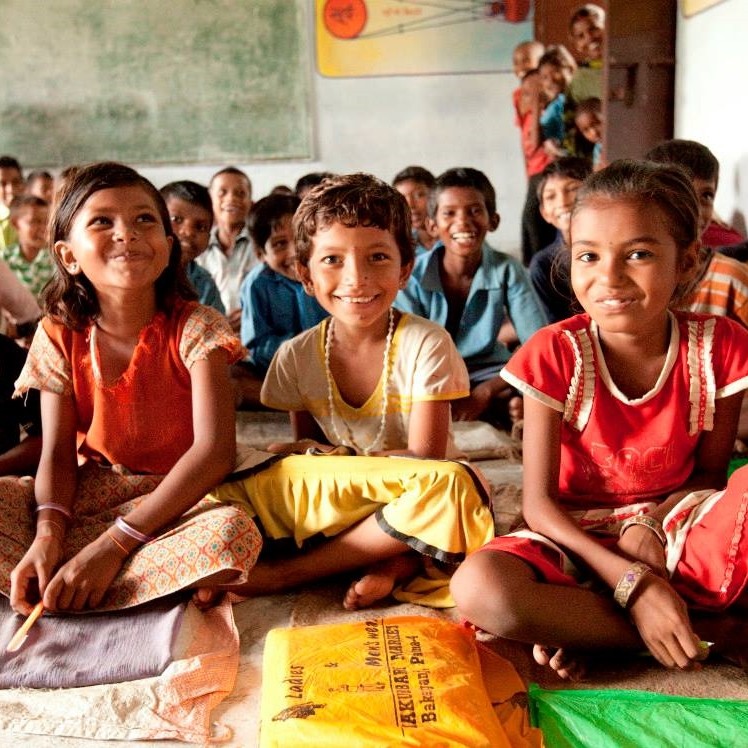 Daily Life
Our children are cared for by multiple qualified Christian caretakers who love, council, pray for, and care for the children. Every morning and evening, our children have prayer and worship time together. In the morning, before they get ready for school, they come together to pray for each other's specific prayer requests. In the evening before bed, the children have corporate worship, devotion, and prayer time.
Excited for the School Year
Our Rescue1 children are excited about their academic school year. In India, knowing the English language leads to better job opportunities so we also teach them English apart from their normal daily studies. We put a high focus on their education to prepare them for a successful future. The children are so excited to be getting new school supplies!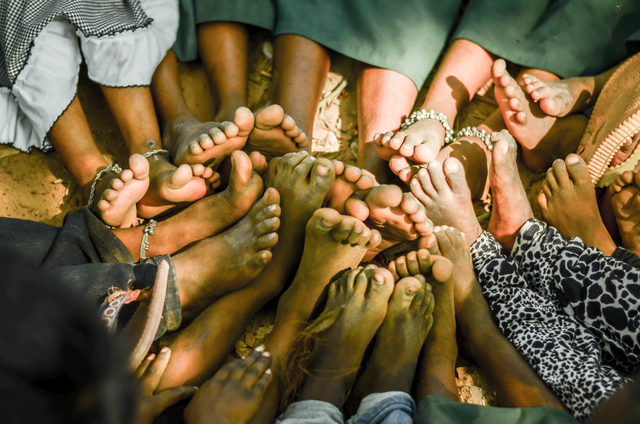 Play Time
Our children LOVE playtime. Some of their favorite games to play are traditional Indian games called dayalu and kabbadi. Kabbadi is similar to tag and dayalu is a game where you try and flip multiple stones over at the same time. They also enjoy board games and spending time socializing, playing with each other, and doing skits and puppet shows.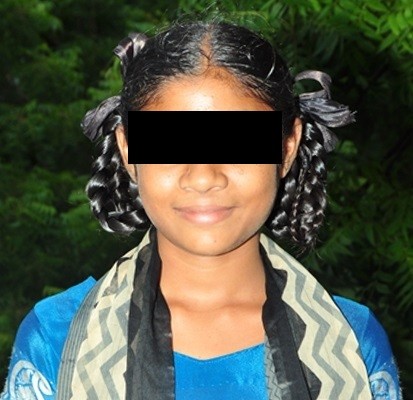 Testimonies
The Story of Lakshmi
Lakshmi lost her father when she was 6 years old. Her mother was a single mother trying to provide for her and her siblings. They were homeless and and living in railway stations and abandoned homes. She was kidnapped by the Indian mafia when she was 7 years old. They abused her and gave her steroids to make her develop quicker and tried to sell her to a brothel in Mumbai. With the help of the police, she was found and rescued. She was returned to her mother. She was extremely at risk because they were homeless and she was in danger of being kidnapped again. We offered to take her into our Resuce1 home to provide for her and offer her a promising future. She is now thriving in our home and growing into a beautiful young woman!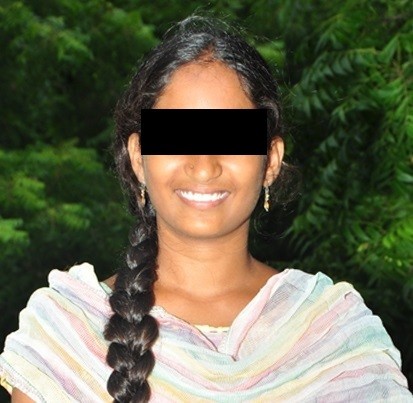 The Story of Kavya
She lost both her parents by the time she was 9 years old. She wanted to work as a housemaid to provide for herself. In India, most of the children work as housemaids. She went with a woman who promised her that she could get her a job. She trusted her and was sold into a brothel when she was 12 years old. She was abused but had the courage to escape. She found a church and the pastor was connected to our Rescue1 team. This was a divine appointment! She was brought to live and be cared for in our home.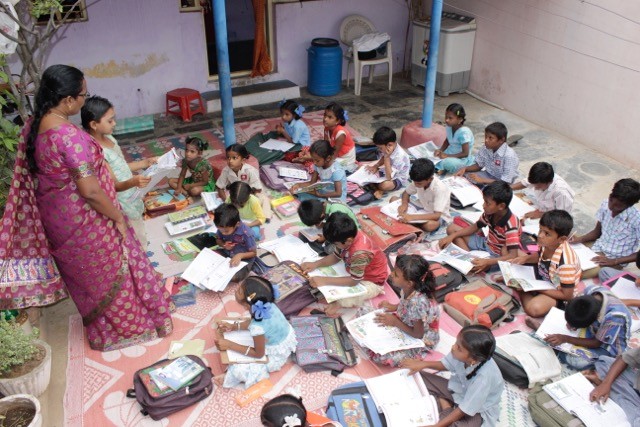 Thank you from Mayuri and Pavan
"We are living together as one big family at the Rescue1 home. We live for one another and we have no fear because there are many people who love us and take care of us. Thank you for your support and for giving us hope." ~ Mayuri
"I was orphaned and an outcast because I had HIV AIDS. But when I was taken to live in the Rescue1 home, I was taken care of and loved. I want to thank you for loving me and for caring for me. I am so happy now. I know that there is someone who loves me." ~ Pavan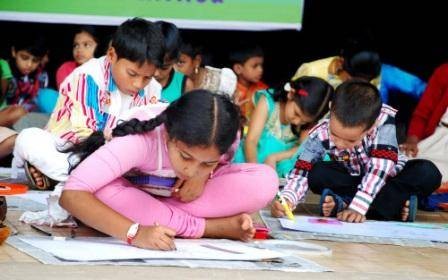 Special Thanks
From our Rescue1 Coordinator Joshua
Dear sponsors,
Our team in India is extremely grateful for your ongoing support. We believe that no child should be bound in sex slavery, abuse, or bondage and that every child deserves a safe and fulfilling life irrespective of their caste. I daily see the progress these children are making. They were lost, abused, hopeless, tortured, and ill-treated, but now they are part of a family.
They are so grateful to God for bringing you into their lives to give them a promising future. In all our Rescue1 homes, we're teaching our kids how to live a dignified, disciplined, Christ centered life by providing them with all of their needs, both personally and educationally. One day, with your support, these children will grow into pastors, missionaries, teachers, lawyers, engineers, or doctors. We believe that God has inspired each one of you to care for these children. It isn't an accident, but a divine purpose. Thank you again for your enormous support.
~ Joshua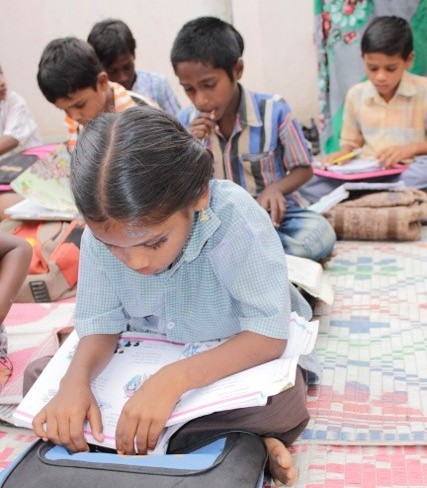 Q & A
With our Rescue1 children
Q.
What do you want to be when you grow up?
A.
Karthikeya - An engineer!
Anusha - I want to be a scientist.
Karishma - I love to teach so I would love to be a teacher.
Shima - I would like to be a lawyer.
Q.
What is your favorite subject in school?
A.
Karthikeya - My favorite subject is math.
Anusha - Science is my favorite subject.
Karishma - I love social science!
Shima - Learning English is my favorite.