New Bigger Facility
December 2016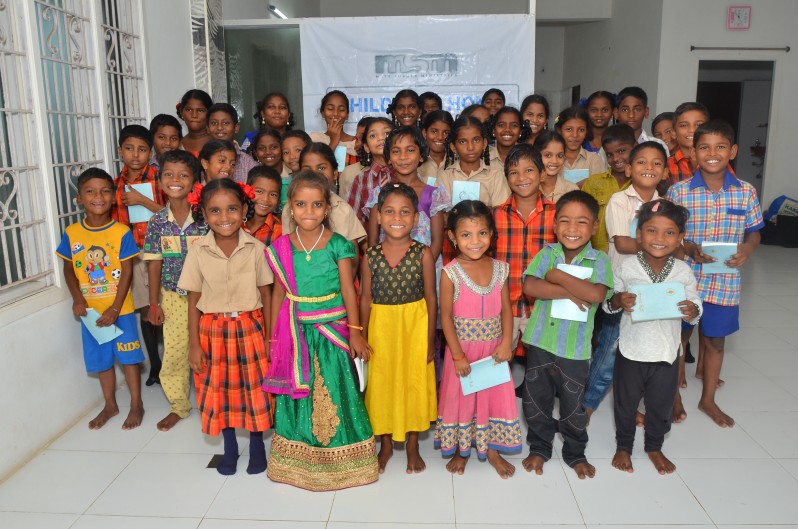 New & Bigger Facility
for Rescue1 Home in Kavali!
Rescue1 is growing and expanding into new and bigger facilities. We are happy to announce that we have moved into a bigger facility for our Rescue1 home in Kavali, Andhra Pradesh! This home houses 40 of our precious rescued children. Now the children have ample space to play, study, and sleep. There are also more bathroom facilities and the new home is closer to their school. Thank you donors and sponsors for making this possible!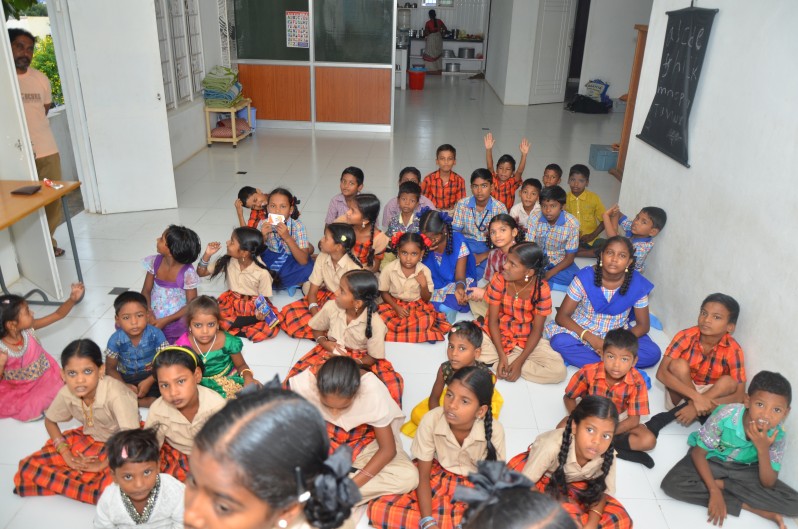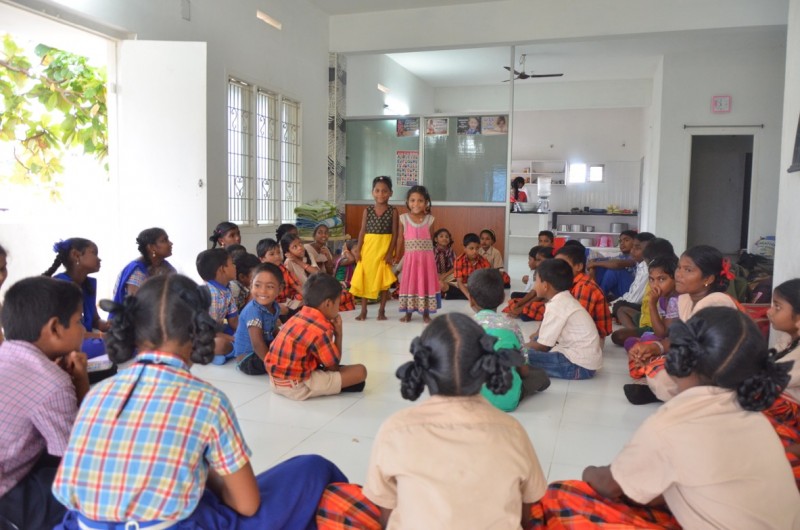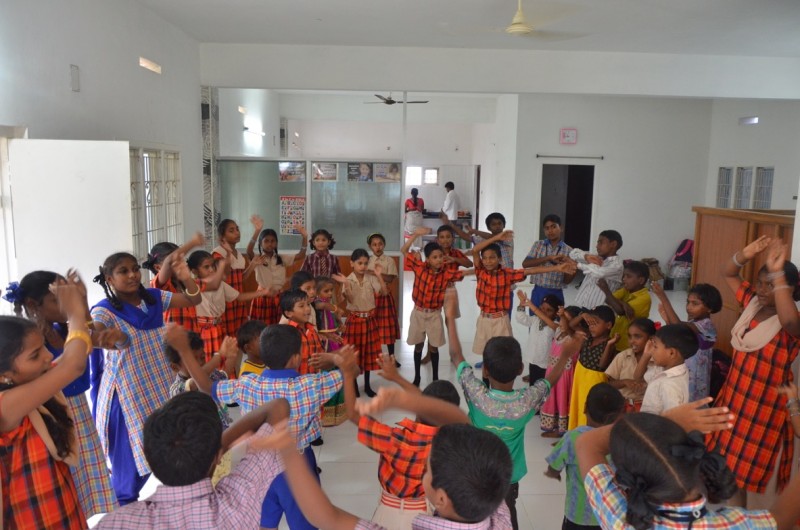 Testimonies
of God's Miracle Power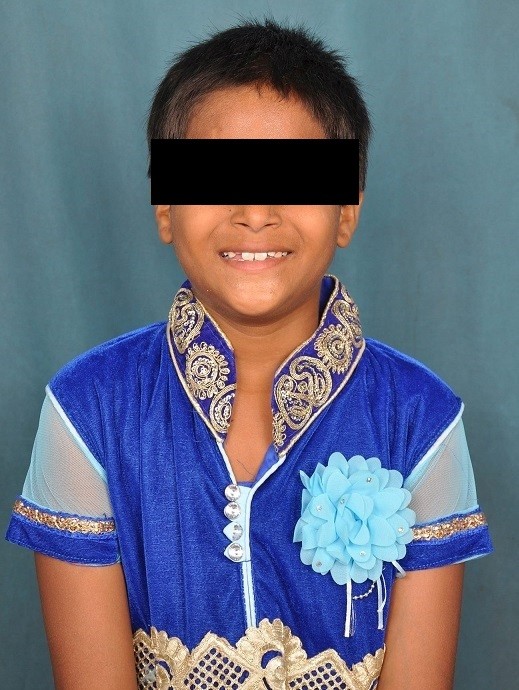 Janaki is a 9 year old girl in one of our homes who lost her father when she was young. Her mother and siblings lived on the street. She was at risk of being kidnapped by the street mafia and traffickers and was susceptible to sexual abuse. We learned of her condition and welcomed her into our Rescue1 home. When she first came into our home, she was full of wounds and infections, but through the medical attention we provided, she is healing and doing much better.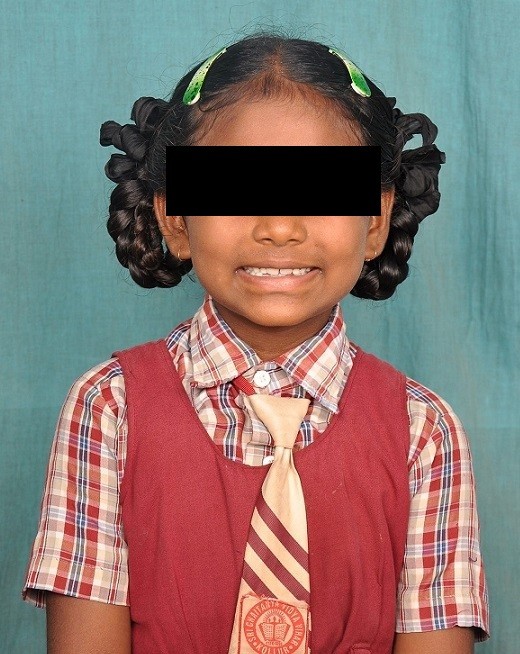 Anusha lost her father to HIV/AIDS and her mother raised her as a single mom. To provide for the family, Anusha's mother became a prostitute and since then has contracted HIV/AIDS and is now dying. Anusha was living in horrible conditions and her life was constantly in danger. Men who were her mother's customers started sexually abusing her. One of our Rescue1 team members who works in her village learned of Anusha's condition and she is now being taken care of full time in our Rescue1 home.