Phase 2 of Rescue1
June 2016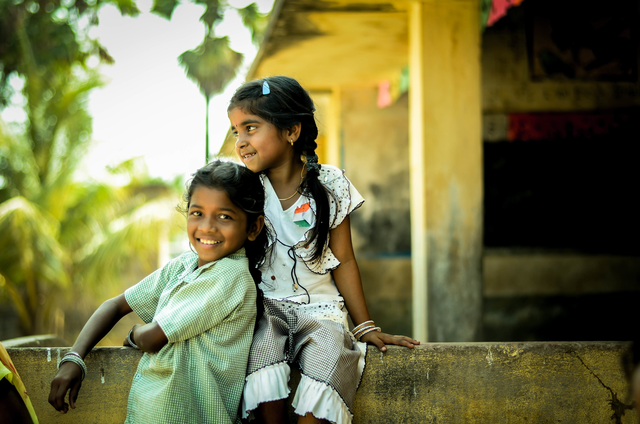 We have very exciting news to share!
Thanks to our child sponsors, we completely cover each child's full living expenses including housing, food, clothing, medical care, education, and skill training.
We are now moving onto Phase 2!
Phase 2 includes moving into larger facilities so we can facilitate the rescue of more children. Rescue1 has securely rescued 150 children from sex-trafficking and abandonment in India. With each new child sponsor, we will now be able to save and bring in new children under our care and protection. No child should be left trapped in sex slavery! And thanks to our sponsors, Rescue1 is doing something about it!
If you'd like to become a child sponsor, please click here.