Christmas Report
February 2020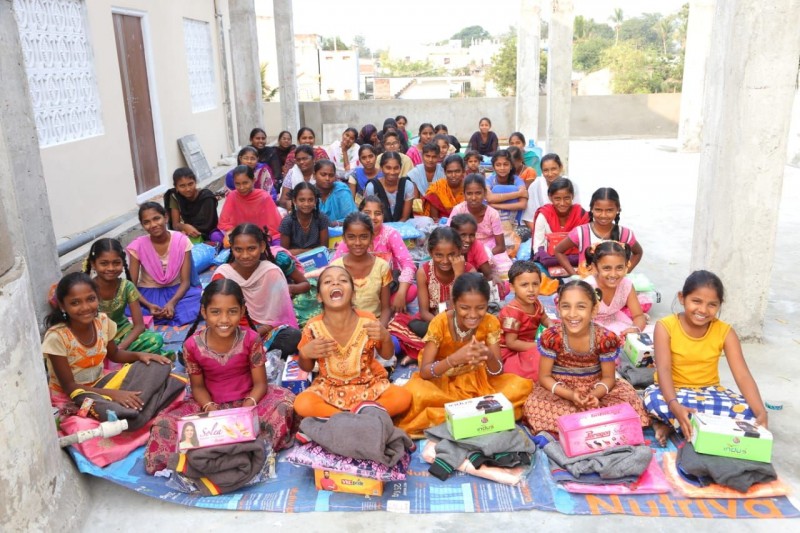 Special Christmas Report from our Rescue1 Homes
Thank you to all of our amazing sponsors, partners, and donors for sowing into our Christmas Blessing Campaign this year! We could not have done this without you. You have made this the most incredible Christmas for our Rescue1 children who have been rescued from sex-trafficking, homelessness, and life on the streets in India, the Philippines, Mexico, and Thailand!
This year we took the kids shopping where they had the opportunity to choose exactly what they wanted. We celebrated Christmas for a whole week! On the first day, we were able to take the kids to pick out a new outfit, on the second day they chose new shoes and jackets, on day three the children chose a toy or gift they wanted, on the fourth day they decorated their Rescue1 home with Christmas decorations, and on day five the kids celebrated the evening with songs and worship. They also had some indoor games and competitions and the winners were given little gifts. As you can see by the pictures, these children are thriving, happy, and healthy!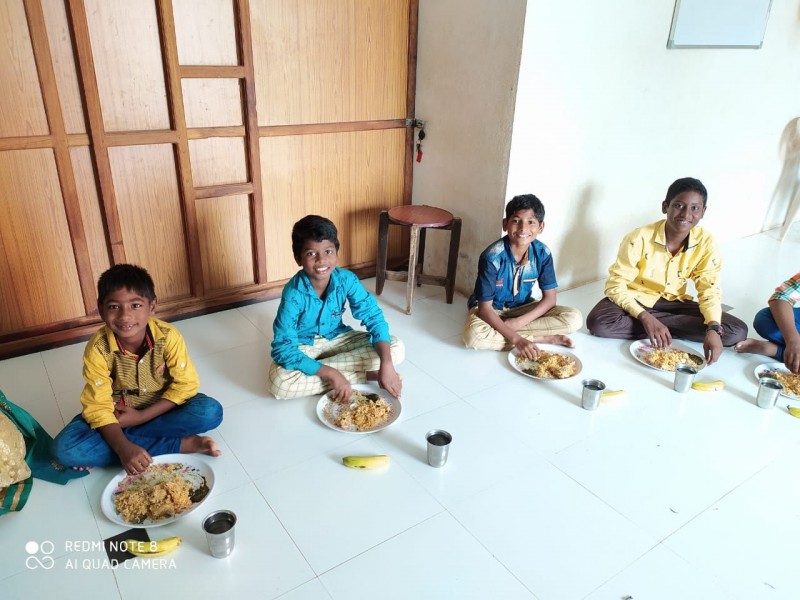 On Christmas morning, the children attended church and after church everyone participated in cooking a special Christmas meal. We did things a bit differently this year and after the children enjoyed their meal, they cooked extra and brought the food to the poor and needy on the streets. The children loved it!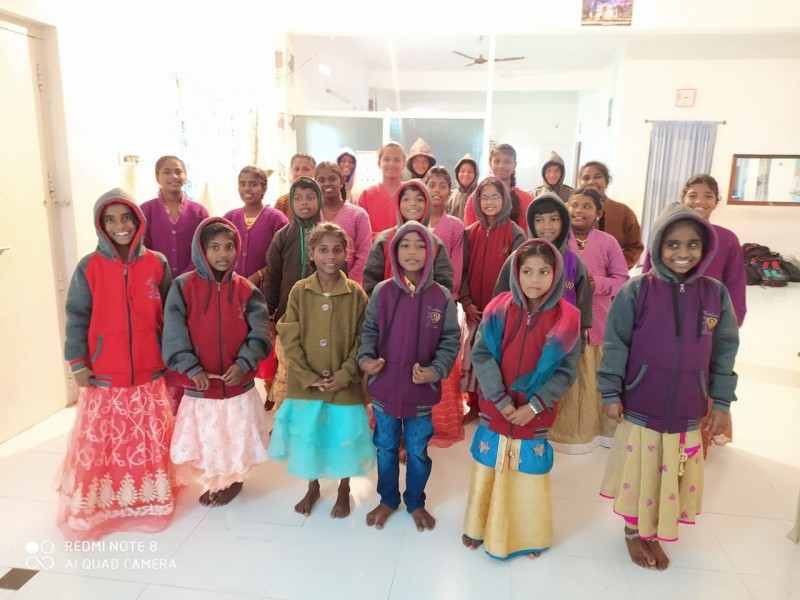 The girls in our India homes are doing great. They have been learning tailoring during their free time and we are providing them with counseling sessions once a month. All the children are healthy and are constantly provided with good medical care and emotional support. The children have been performing well in school and are excelling every day. A handful of them have received awards in poetry, essay writing, and science.
The boys and girls homes in Mexico are thriving. The boys are doing well. Working daily with full time therapists, playing soccer, and on their bikes. They have so much energy! They are making great strides in group and personal therapy. They love the outdoors, playing soccer, enjoying their new bikes and most importantly living without fear! It has been busy for the girls as they are in sports, school, and taking care of their responsibilities at home. We have one girl graduating high school and already has a scholarship to a 4 year University studying Criminal Justice.
You make it possible for us to free children from exploitation and give them a future filled with hope.