New School Supplies!
August 2017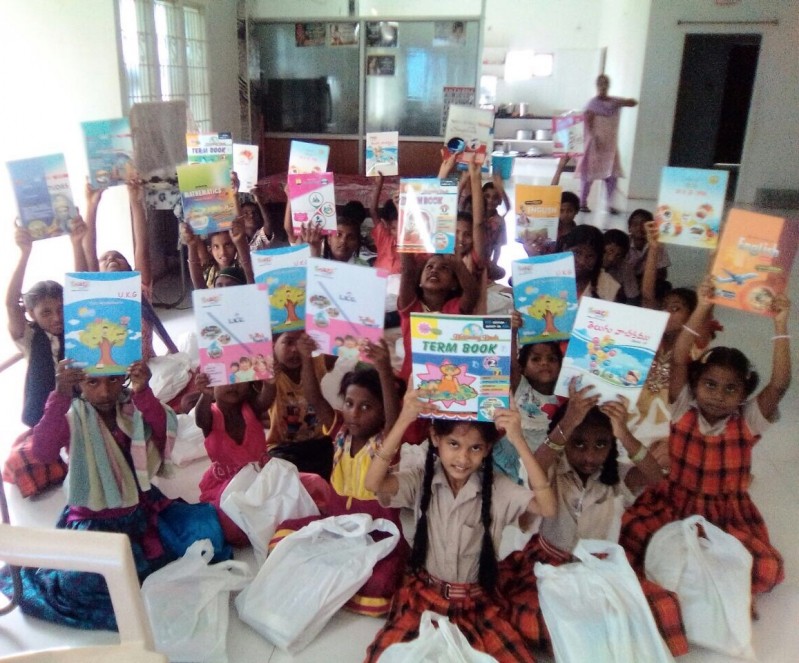 Education is a key factor in reducing and preventing poverty.
It also gives our children an opportunity to pursue careers that break the cycle of sex slavery. We have seen how education has altered the destiny of these children and placed them on a path of hope and promise.
All of our children are excelling in their studies and working hard in school. As their new school year approaches, we have been able to supply them with everything they need for success because of the generous support of our donors. We have purchased notebooks and textbooks for their school studies, stationary, and uniforms and shoes for our growing children!